Solis Circle Members
An exclusive resident perks club offering rewards to the best local hotspots in Raleigh, NC.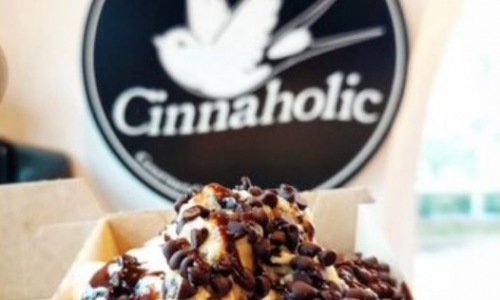 CINNAHOLIC
10% OFF all orders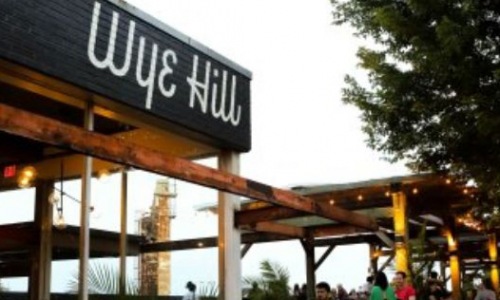 WYE HILL
$10 OFF Food (Dine in check) & $5 OFF To-Go beer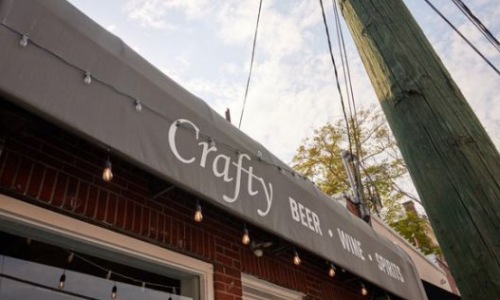 CRAFTY BEER WINE & SPIRITS
Residents receive 5% OFF of any non-alcoholic items. Specials are: Sunday/Mondays - Half Price bottles of wine off the wine list. Mondays/Thursdays - $1 OFF Pints Tuesdays - $5 Select Pints Wednesdays - $1 OFF Cocktails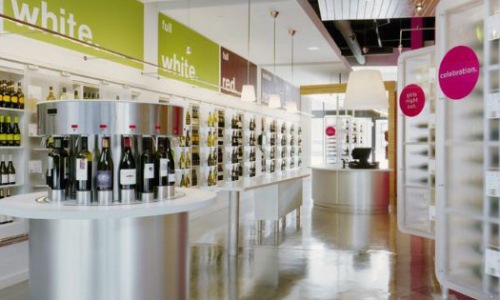 WINE STORE
FREE tasting card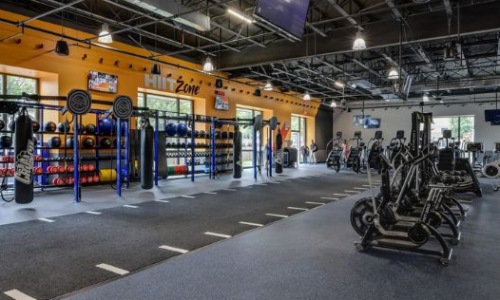 CRUNCH FITNESS
Peak results membership for $39.99, $0 to enroll and a $10 discount off the annual membership fee.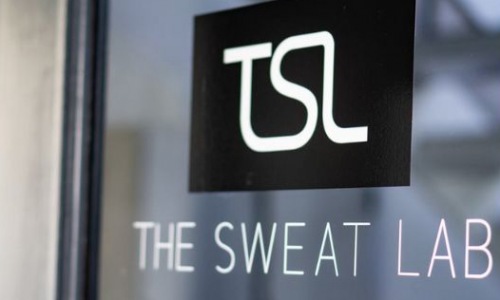 SWEAT LAB STUDIOS
20% off any full priced package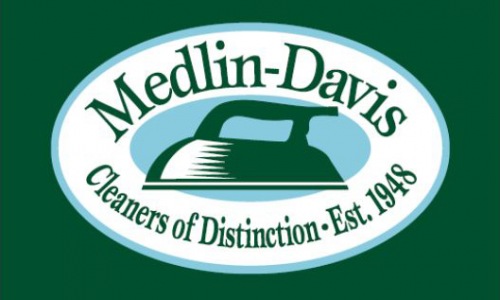 MEDLIN - DAVIS CLEANERS
Free pick up and drop off at Solis Hills on any order